FUNDING the FUTURE
Infrastructure, Innovation & Public-Private Partnerships
Wednesday, Aug. 30, 2017
9:00 to 10:30 a.m.
Registration begins at 8:30 a.m.
Greater Kansas City Chamber of Commerce Board Room
Union Station, 30 West Pershing Road, Kansas City, Missouri 64108

Well-designed public-private partnerships can bring economies of scale, efficient design and operations, and innovative technologies that deliver cost savings over decades, not just in the near term.
How can the Kansas City region build the capacity to attract public-private funding? And are there opportunities to capture revenue, particularly from new technologies that emerge from these partnerships?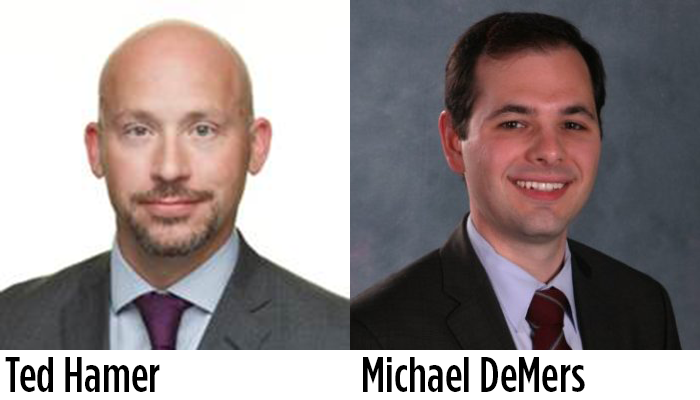 Ted Hamer, managing director in KPMG's Global Infrastructure advisory practice, and Michael DeMers, director of innovative partnerships and alternative funding for MoDOT, will address those questions, and more, at this upcoming KINETIC forum.